NOW CLOSED: 2021 Full Line-up Registrations
The Wellington Jazz Festival Full Line-up is an open-call programme where artists and venues can register their jazz-inspired happening to be part of the Festival. Registrations are free and open for jazz events and food and drink offers around the city.
Registrations for 2021 are now closed. If you would like to be alerted when Registrations for 2022 are open, sign up here.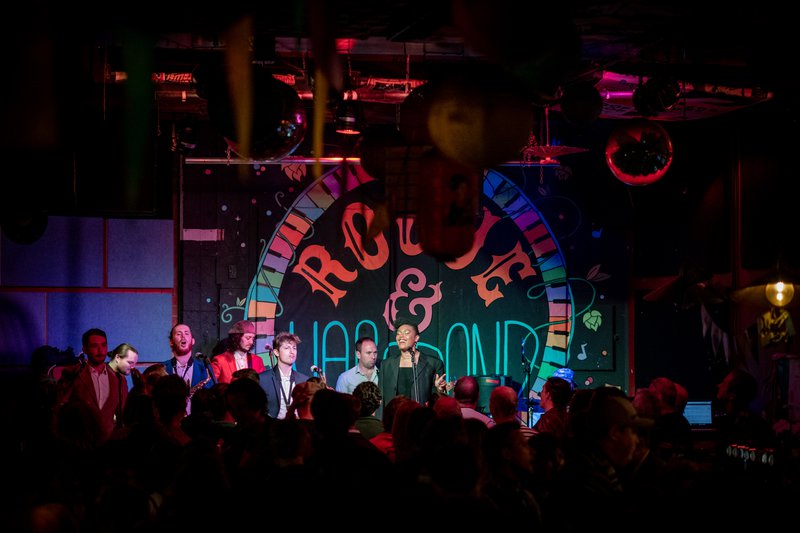 Image: Vanessa Rushton.