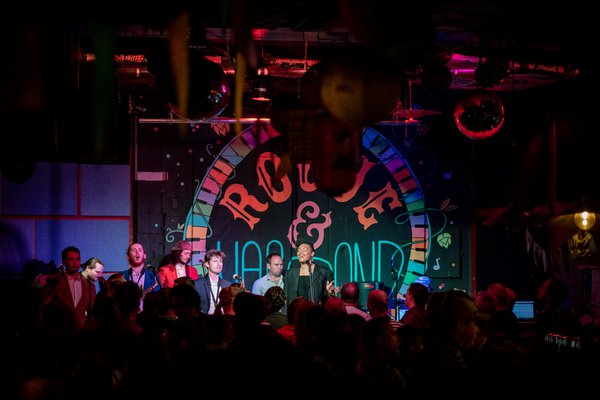 2021 Full Line-up Registrations
Registrations for the Wellington Jazz Festival, 9 - 13 June 2021, are now open.
All you have to do is register your jazz-inspired happening before 16 March 2021 and we'll promote it alongside our incredible headliners. Registrations are free and open for jazz events and Food and Drink Offers around the city.
Registrations close at 5pm, Tuesday 16 March.