2023 Full Line-up Registrations - Closed
The Wellington Jazz Festival Full Line-up is an open-call programme where artists and venues can register their jazz-inspired happening to be part of the Festival. Registrations are free and open for jazz events and food and drink offers around the city. Registrations are now with the Full Line-up programme releasing on 30 August 2023.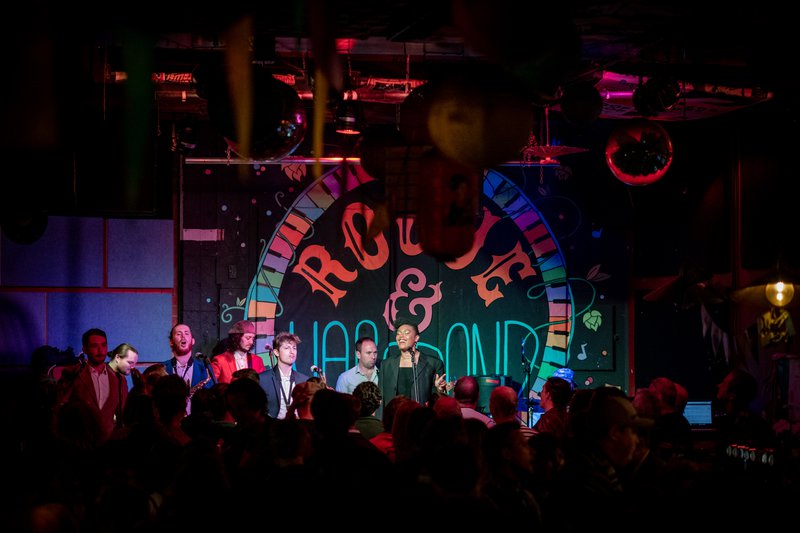 Image: Vanessa Rushton.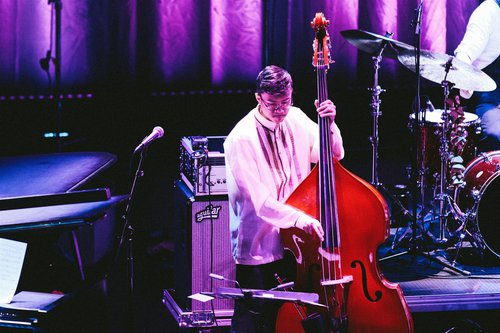 Image: Seth Boy performing at the 2022 Wellington Jazz Festival. Photo by Nick George.
2023 Commission Applications — Closed
For the fifth year, the Wellington Jazz Festival opened submissions for composers who would like to create new music for the 2023 Festival (25-29 October).
Submissions have now closed. The successful applicant will be notified no later than Friday 19 May.