Traverse across decades in a unique journey for the eye, ears and soul.
They often say that music is the universal language, that it has a special power and place in society, but can jazz take you back in time?
Karla and the Divide is a two-part suite of original music that will envelop the audience in the highs and lows of the modern day, presented by the chamber jazz group The Noveltones.
Portrayed through sound and visuals created live on the night, this experience will unsettle yet exhilarate.
Featuring:
Blair Latham (Bass Clarinet)
Tristan Carter (Violin)
Jasmine Lovell-Smith (Soprano Sax)
Tom Callwood (Upright Bass)
Dan Beban (Sound Effects)
Andy Wright (Visual Effects)
Thanks to Creative New Zealand and Todd Corporation for their generous support of the Jazz Premiere Series.
---
PROUDLY PARTNERED BY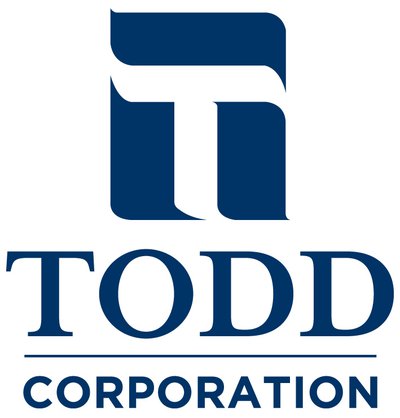 Todd Corporation
---
---