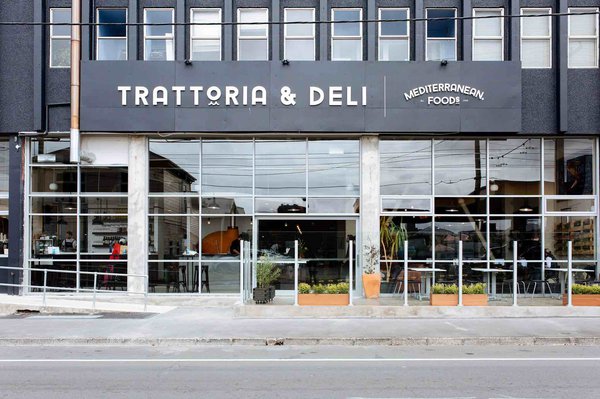 Louis Armstrong's favourite red beans and rice dish with Mediterranean Foods' Italian twist.
The legendary trumpeter and singer was a famously intense food lover, who reportedly signed off letters with "Red Beans and Ricely Yours." In fact, Armstrong used the phrase so much that the recording of his second to last concert was named after it, and a booklet of his favourite recipes — including this one — was included with the album.
Head down to Mediterranean Foods for a special twist on the jazz icon's favourite dish.
Only available at Mediterranean Foods during the Jazz Festival (18-22 November 2020).
No voucher or promo code required, just order and enjoy.