A compilation of fresh new jazz from three of Aotearoa's most exciting musicians
Be the first to experience fresh new jazz compositions from three of Aotearoa's most exciting musicians and composers, experimental guitarist Sally Gates, bassist Seth Boy and bassist and arranger Olivier Holland. Spanning genres and styles, the Wellington Jazz Festival's Sunday Mixtape offers you the opportunity to explore three unique sounds in one afternoon. Now in its fourth year, the Wellington Jazz Festival commissions have become a highlight of the Festival.
Seth Boy 
Wellington-based, Filipino-born bassist and composer Seth Boy presents Farewell, Sweet Stranger at Sunday Mixtape. This brand new work explores themes of loss, history, colonialism, the sacrifice of culture and the culture of sacrifice.
Merging indigenous Filipino/Tagalog folk, the sounds of Spanish colonisation and drawing from the roots of African American jazz, Farewell, Sweet Stranger expresses the loneliness that comes with separation from one's family, home or heritage.
Harsh and tender, insistent and impassioned, this Wellington Jazz Festival commission will be performed by Boy and nine of the city's finest musicians.
Sally Gates
Known for her "rich guitar sounds… odd meters and unconventional song structures" (Avant Music News), experimental and versatile guitarist Sally Gates brings to Sunday Mixtape her solo guitar work Thought & Terraform.
Travel through the hallucinatory nature of reality, surrealism, quantum physics and science fiction. Using musical textures, synth-like modulations and layers, Gates will take you on a visceral and emotional journey reflecting on her experience returning to New Zealand after four years in New York, isolated and cut off from home.
Emotive, topical and textured - this is a world premiere that needs to be heard.
Gates is about to release a second album with her avant-rock trio, Titan to Tachyons.
Olivier Holland 
Take a musical trip to Algeria, Zimbabwe and Europe with bassist Olivier Holland and his band Gjazz5 at the Sunday Mixtape.
This progressive work breaks the mould and sees melody lines interweave, compliment and sometimes even argue with each other. Influenced by the 'out-of-the-box' rhythms from Algerian RAI music, Zimbabwean 'Mbende' and 'Mhande' and contemporary European odd-time-jazz, this is an explosive mix of new music that you won't want to miss.
Currently teaching at the University of Auckland's Jazz Department, Olivier is working on completing a double bass teaching book due for release in 2023.
---
Partnered by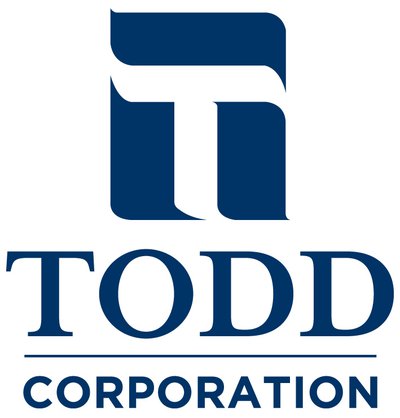 Todd Corporation
Thanks to

CNZ
---
---
$49—$59
| | |
| --- | --- |
| Standard | $59 |
| Early Bird | $49 |
---
---