A spellbinding world premiere inspired by Māori cosmology
---
No stranger to the Pōneke music whānau, multi award-winning vocalist and songwriter Kirsten Te Rito (Rongomaiwahine, Ngāti Kahungunu) headlines our Sunday night with a stellar line-up of Aotearoa musicians.
Commissioned by the Wellington Jazz Festival, Te Rito will be premiering her trail blazing new work Māreikura. Rooted in Māori cosmology and drawing inspiration from the stories of wāhine Māori atua (Māori goddesses), Te Rito's latest offering channels the divine through improvisation, rhythm and soundscape. Audiences are in for a treat as Te Rito will also debut songs from her new album, Collisions.
End your Festival on a high - fusing electric jazz vibes, taongo pūoro and lush vocals, this magical performance is not-to-be-missed.
Featuring:
Kirsten Te Rito (lead vocals, percussion synth)
Lisa Tomlins (backing vocals, percussion)
Jerome Kavanagh (taonga pūoro)
Tyna Keelan (guitar, backing vocals)
James Illingworth (piano, synths, samples)
Darren Mathaissen (drums, samples)
Cory Champion (percussion, vibraphone)
Johnny Lawrence (electric, upright and synth Moog bass)
---
He whakaaturanga manarū, he mea whakaohooho e te mātai tuarangi Māori.

Ehara i te tauhou ki te whānau puoro o Pōneke, inā ngā tohu puoro kua whakawhiwhia ki a ia, ko Kirsten Te Rito tērā, nō Rongomaiwahine, nō Ngāti Kahungunu, kei ngā upoko whakaaturanga a ia mō te pōtapu.

He mea tono e te Taurima Tautito o Pōneke, ka whakaaturia e Te Rito, āna titonga hou, ko Māreikura te ingoa. Ko ngā paiaka kei te ao mātai tuarangi Māori, ka whai hiringa anō hoki i ngā atua wahine Māori.
Ko te momo o ngā puoro, he tautito, he hiko, he Māori, otirā he reo rōreka. Koinei te whakaaturanga me kaua e mahue.
---
Thanks to

Creative New Zealand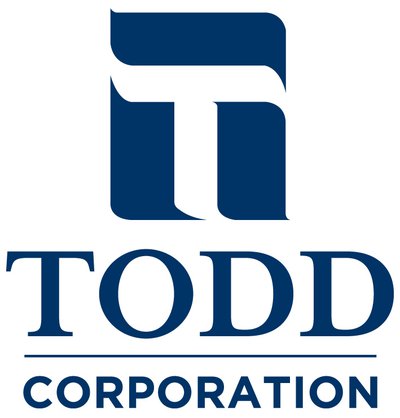 Todd Corporation
---