I would like to catch the music in the poetry: surprising, hard to grasp, sometimes leaping like a fish! Glistening, beautiful, and at home in the world. – Jake Baxendale
---
Where ancient wisdom meets lyrical jazz
New Zealand Music award-winning saxophonist and composer Jake Baxendale returns to the Wellington Jazz Festival with fresh new music. After previously headlining in 2017 with The Jac, Baxendale is adding songwriter to his growing list of accomplishments as he presents his latest work Waypeople at Meow.
Inspired by Ursula K. Le Guin's powerful and poetic translation of Tao Te Ching – renowned as the greatest of the Chinese classics, Waypeople is Baxendale's first foray into composing music with lyrics. Juxtaposing the sounds of The Great American Songbook with ancient Chinese wisdom, Baxendale's groundbreaking composition aims to capture the spirit and intent of Tao Te Ching, bringing it to life with a talented musical ensemble anchored by the guzheng (Chinese string instrument).
Grab your tickets now and be amongst the first to hear this world premiere composition by one of Aotearoa's most exciting jazz artists.
Baxendale's new work will be presented with an ensemble consisting of Chelsea Prastiti, vocals; Jia Ling, guzheng, guitar; Callum Passells, saxophones; Daniel Hayles, piano; Johnny Lawrence, bass; Cory Champion, drums, percussion, vibraphone.
---
Te huinga o mātauranga tawhito ki tautito ā-Kupu
E hoki mai ana a Jake Baxendale ki te Taurima Tautito o Pōneke me āna puoro hou. Ko te ingoa o āna mahi hou ko te Waypeople, ka whakaaturia ki Meow. Inā ngā tohu puoro kua riro i a ia, i te kounga o āna mahi.
He mea whakaaweawe āna mahi e Ursula K. me tāna whakawhitinga toikupu, ātaahua ake nei, o te Tao Te Ching  - rongonui ki Haina, ko Waypeople te titonga puoro, whai kupu tuatahi o Baxendale. Ka haere takirua ngā tangi o te The Great American Songbook, ki ngā mātauranga tawhito o Haina, ko tā te titonga a Baxendale, he kapo i te wairua o te Tao Te Ching, ka whakaora anō mā te guzheng, he taonga puoro o Haina.
---
Thanks to

Creative New Zealand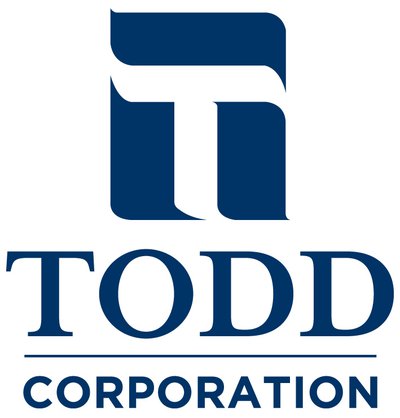 Todd Corporation
---